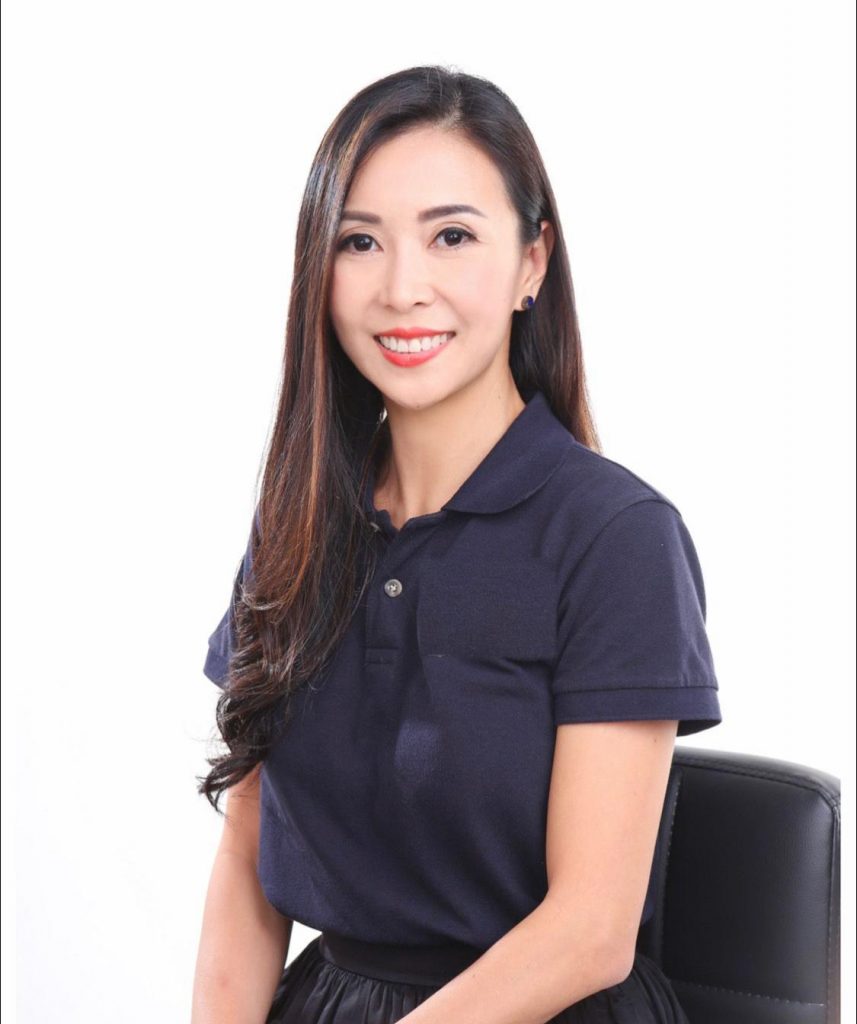 Dear Parents,
The Rosyth School Parent Support Group (PSG) committee and I are delighted to start another year by welcoming Ms Poh, the newly appointed Vice Principal at Rosyth, our returning students, new students and their families.
Rosyth PSG is a non-profit voluntary organization. Our aim is to bridge the communication between the school and the parents, as well as organize exciting programs for the Rosythians. Our motto, Together We Foster, reiterates our belief that the school, parents and the PSG need to work together for the betterment of our children.
The year 2020 has been a tumultuous one, filled with challenges amidst lingering virulent threats. Being involved in the PSG has allowed me to meet and work closely with our school leaders, teachers and staff in school. I have seen first-hand the dedication, hard work and sacrifices they have made, especially during this pandemic, to keep our children safe thereby allowing meaningful learning to continue in school.
The pandemic cannot stop the learning. In March, we had to suspend our weekend programs so as to allow all our program providers to reorganize their modus operandi. We resumed the programs in July via online platforms and were able to complete all our exciting weekend enrichment programs such as Badminton, Ballet, Wushu, Math Olympiad and many more. Moving forward, as we adapt to the new normalcy, we shall work closely with the school to adhere to the government guidelines.
We invite you to be part of PSG community. You may volunteer for our Parent Involvement Program (PIP) where parents help in the school's Reading Program, Children Day's celebration and many other school activities. You may also sign up as a PSG member to take advantage of the various discounts offered on PSG holiday programs and enjoy discount with PSG partners namely, Dr Kong Shoes, Impact Bags and Fable Books.
Educating children is imperative to prepare our children to inherit the world. But it is not solely the responsibility of the school. The PSG partners closely with the school by supporting its educational goals. It also serves as an important platform to provide a two-way communication between the school and parents. The PSG will continue to improve its communication network, thus facilitating a better learning environment for our children.
I wish all parents and students a great 2021 , blessed with great health, happiness and success.
Sincerely,
Ms Eunice Tay
President Rosyth School Parent Support Group