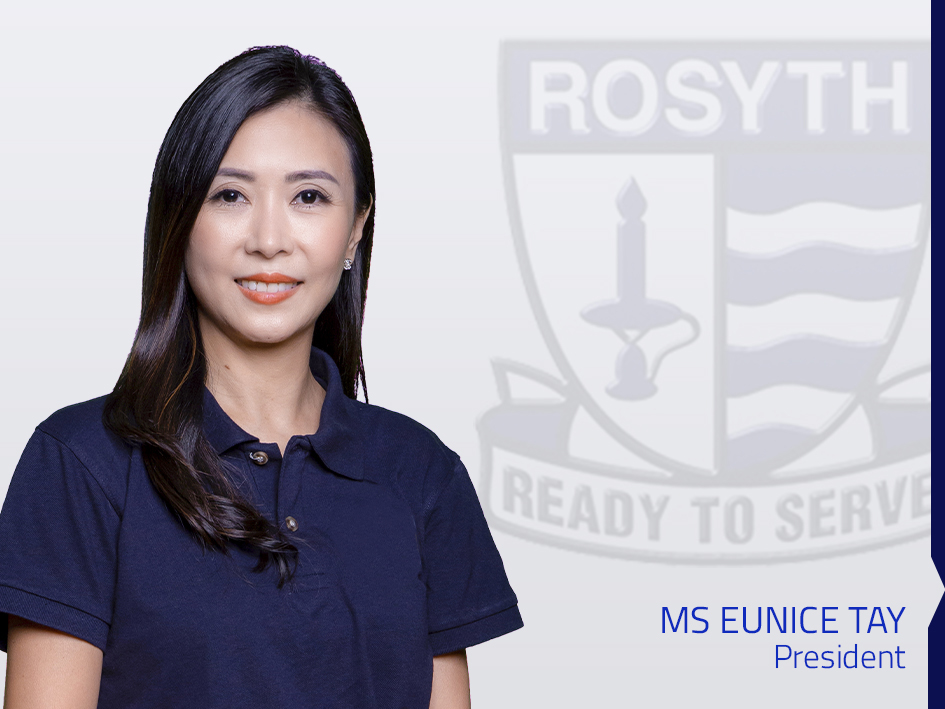 Dear Parents,
On behalf of the Rosyth School Parent Support Group, I would like to welcome Mr Tan Boon Seng, the newly appointed Vice Principal of Rosyth school, our returning students, new students and families to the 2022 school year. We are very thankful to the entire Rosyth School community for the extraordinary effort that was taken on by all of you during the previous school year. This effort, through unprecedented circumstances, has preserved the strong foundation of our community and allows us to enter this new school year with hope, optimism, and an excitement to find new ways to connect with one another, while carrying out the rewarding work of supporting our school and students.
Rosyth School Parent Support Group (PSG) is a non-profit voluntary organization. Our aim is to bridge the communication between the school and the parents as well as to organize exciting programmes for our Rosythians. For the past two decades, Rosyth PSG has been providing meaningful weekend and holiday enrichment programmes to our pupils. These programmes are tailored to cater to the pupils' interests and broad-based holistic learning needs. We takes great pride in collaborating with the school and parents to support the pupils in their learning and character development. We will strive to continue improving our service so pupils can be better prepared for the demands of the coming future.
Rosyth PSG is extremely blessed with the unwavering support of the school. Being in PSG allows me to witness first hand school's effort to provide a holistic education to the children. Since 2020, we have experienced an unprecedented change , among the many adjustments to our lifestyle, our children classrooms shifted from in-person to HBL. In the very short amount of time, the school had to think, learn and adapt very quickly to new teaching platforms and tools. When physical class resumes amid social distancing guidelines, they too have to take on many additional scopes and work tirelessly to make school safe for our children. For all of these reasons and more, I want to express my gratitude to the principals, teachers and staff for going above your call of duty.
This is my eighth and final year serving the PSG, as my second child will soon complete her primary school journey in Rosyth. During this 8 years, I am extremely honored to have served alongside a team of very passionate, dedicated and selfless parents. Being in the PSG has allows me to be well-informed about what is going on in my child's school. I urge all Rosyth parents to join the PSG as, like me, you will also gain the support from other parents in your parenting endeavour through this network.
2022 will be an exciting year. I wish all parents and students a great year, blessed with great health, happiness and success.
Sincerely,
Ms Eunice Tay
President Rosyth School Parent Support Group