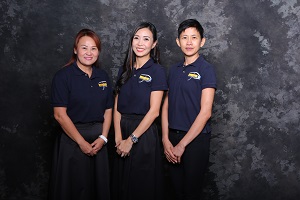 Dear Parents,
As part of our PSG leadership renewal process, it is our pleasure to inform you that Ms Suzan Koa has been appointed as the Vice-President of the Rosyth School PSG Committee as of 30th March 2019.
Having served in the Program team in the PSG committee for more than 5 years organizing many holistic programs, Ms Suzan Koa is certainly more than experienced to helm the committee in a leadership role. Her contributions and insights will be very much appreciated.
We are pleased and excited that she has accepted the appointment. She is currently working closely with Ms Ng Hwee Min and Ms Amy Goh.