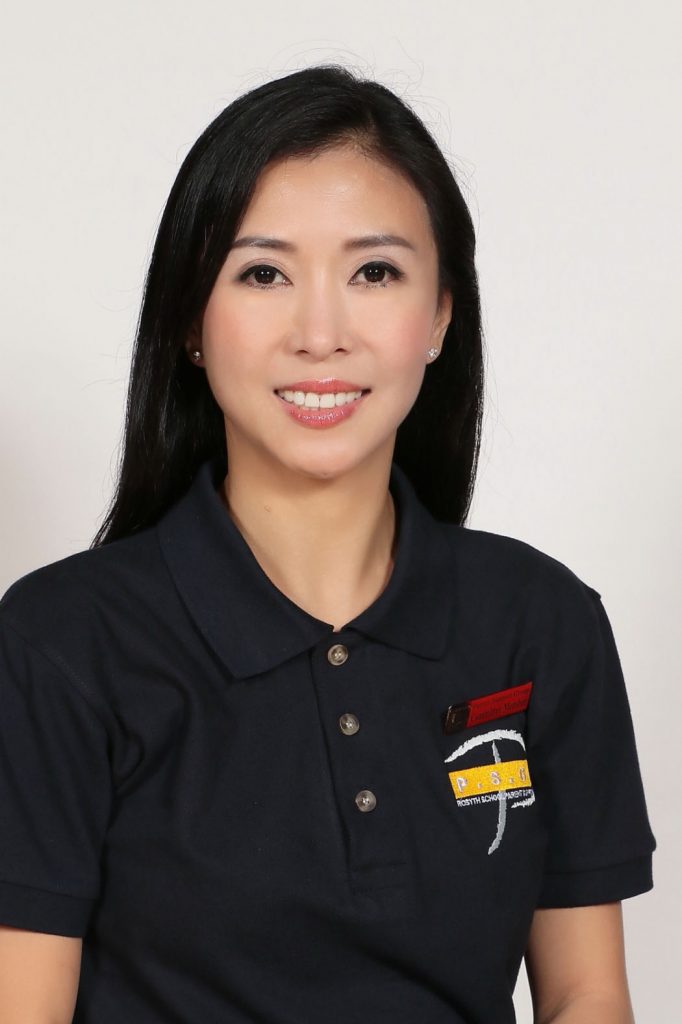 Dear Parents,
Rosyth School Parent Support Group (PSG) committee and I are delighted to start another year by welcoming our returning students, new students and their families.
Rosyth PSG is a non-profit voluntary organization. Our aim is to bridge the communication between the school and the parents as well as organize exciting programs for our Rosythians.
Educating children has always been imperative to us so as to prepare our children to inherit the world. But it is not only the responsibility of the school as the PSG is a close partner of the school by supporting its educational goals. However, the PSG is not just a partner of the school, it also serves as an important platform to provide a two-way communication between the school and parents too. By saying this, the PSG will continue to improve the communication network, thus facilitating a better learning environment for our children.
We are pleased to announce that our current 1-stop website www.rosythpsg.com is ready. You may now get information about Rosyth School PSG, our parent involvement program (PIP), membership and holiday programs registration in this portal. This portal aims to reduce carbon footprint as well as cater to busy parents, so that they can register and make payment online instead of traveling down to school as it was in the past.
In 2018, our program team organised many exciting programs like the social etiquette course, family bonding movie event, financial literacy workshop and hip hop dance workshop. Our programs focus on allowing Rosythians to enjoy an enriching yet holistic learning experience out of the classroom as per our belief.
We have recently updated our PSG logo. Our motto, Together We Foster, reiterates our belief that the school, parents and the PSG consistently work together for the betterment of our children. In 2019, we have lined up more exciting programs and we look forward to your participation and support.
Hereby wishing all of you the very best for the year 2019.
Sincerely,
Ms Eunice Tay
President Rosyth School Parent Support Group